4:28 PM:

yo yo tha heart iza lonely hunterr

(wha happen to your face?)

I love girls that love bullshit music, I hate indie music loving girls...on the real, some kind of crazy. get that Spin reading misery out my FACE. girls i like love bon jovi and shit, even peeps that lived through the 80s dont get down to bon jovi nemore. these girls like Lu Lu and Take That, thats real! fun girls, the best kind.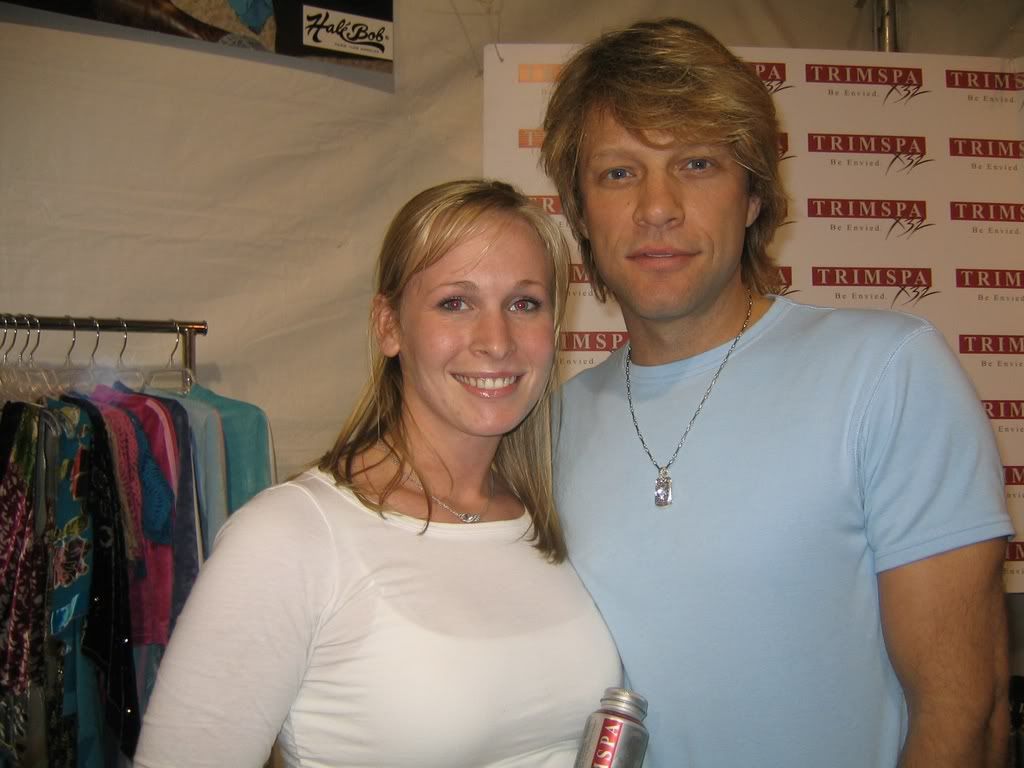 They can help you become a better person, they like Crowded House and sing along 2tunes for masses and not pitch for media or whatever thet site is called type music that scensters like. You see them in romantic comedies and shit, have you ever seen a film ora show about an indie loving girl, apart from The OC w/ all those dry uppity girls who hate blacks?




Nope, all the real women is about good songs we can bond over, real girls dont like hip hop to me...or have you not seen Diddys MAking THe BAnd, you wanna fuck with those type of girls? fuck that noise, i ain't goin broke for ms. new booty.




what about you, whatis your favorite typo girl? probably one that works in a&r at Indie.com, probably listens to The Cure and wears t-shirts with Jimi HEndrix on it or something. uptight, self-obsessed and emasculating, its an epedimic y'all. holla back in tha comments.

About
matt /
Recent posts
Archives