8:36 PM:

Tell me what you saw, I'll tell you what to do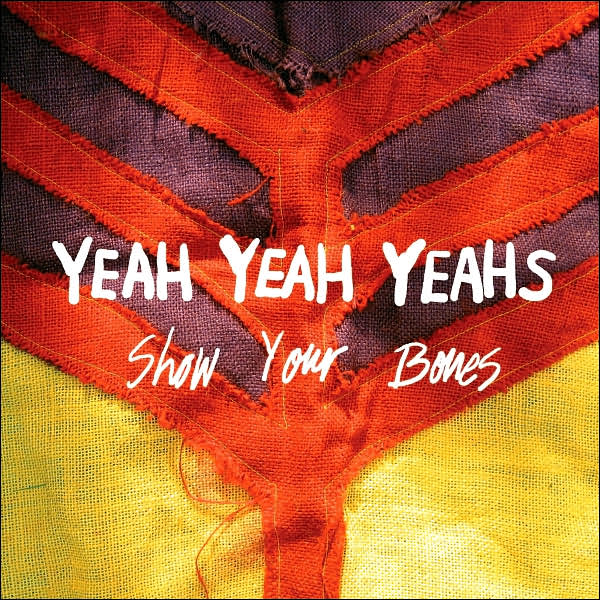 The Yeah Yeah Yeahs - Show Your Bones
(track 9 is fuct up)

Karen O and her boy Nick were put in a precarious position after Fever to Tell, an album that turned out to be a breakthrough success for the band, but left a lot of casual listeners that bought the album for the singles feeling a little alienated. Show Your Bones, a much more polished, mature sounding album than FtT, will sell more copies and win over a lot more fans than another album full of songs like 'Art Star' and 'Rich' (not that those songs aren't great). They just downshifted for this album and perfected the Maps-y, softer rock side of their sound, but still manage enough of those great frantic/freakout moments (see Mysteries, Honeybear, Turn Into) to keep fans of FtT/Monster EP (basically) happy. The songs focused around Nick's guitar work are fantastic. Three times through now, I like this a lot more than I ever liked Fever to Tell.

About
matt /
Recent posts
Archives